Get a tissue ready ... or maybe just grab the whole box. From the moment I met with the lovely Mother of the Bride, Kimm, I knew this Wedding was going to be one reminiscent of my all time favorite wedding-themed movie, "Father of the Bride" - the main reason being, that this wedding would be taking place in the Bride's cherished family home, where her and her siblings had grown up. The day was filled with love and laughter, and the wedding day began with, wait for it, a one-on-one game of basketball between the Bride and her Father. Lauren is the first of her siblings to marry and you could literally feel the family's joy and happiness for her. She was getting ready to marry her true Prince Charming (to top it off, the Bride Lauren, works for Disney!) and they knew in the end, they were not losing a Sister, but simply gaining one more Brother into their already amazing family. All images captured by Keith & Melissa Photographers.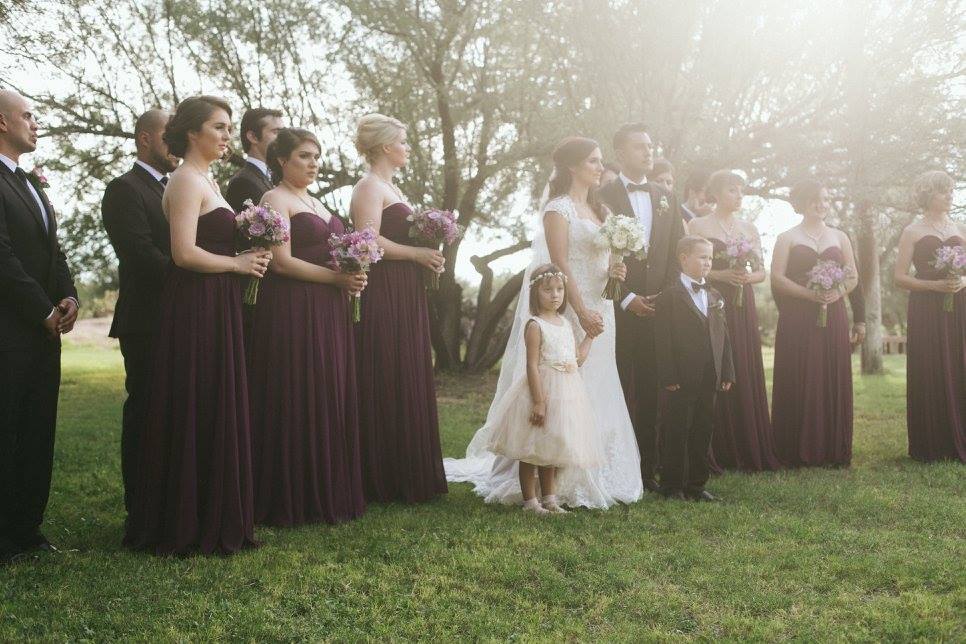 David and Lauren's first look photos perfectly captured the overwhelming feeling of anxiety, that then leads to the heart-fluttering realization that you are about to marry the love of your life, which is followed by complete assurance that this exactly where you are meant to be ... in each others arms, until death do you part. Marriage is a promise and this Bride and Groom could not wait any longer to make it official.
The gazebo, which served as the focal point for the beautiful ceremony, was hand built, stained (and completed that morning!) by the Bride's Uncle - it was a "labor of love," to say the least, and will always have a special place and meaning as it now resides at the Bride and Groom's new home.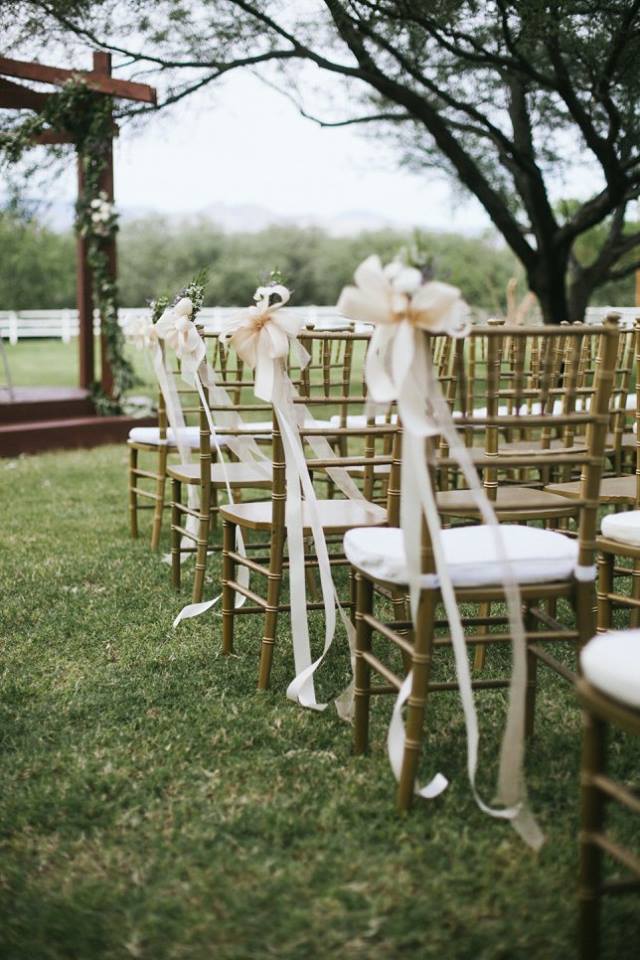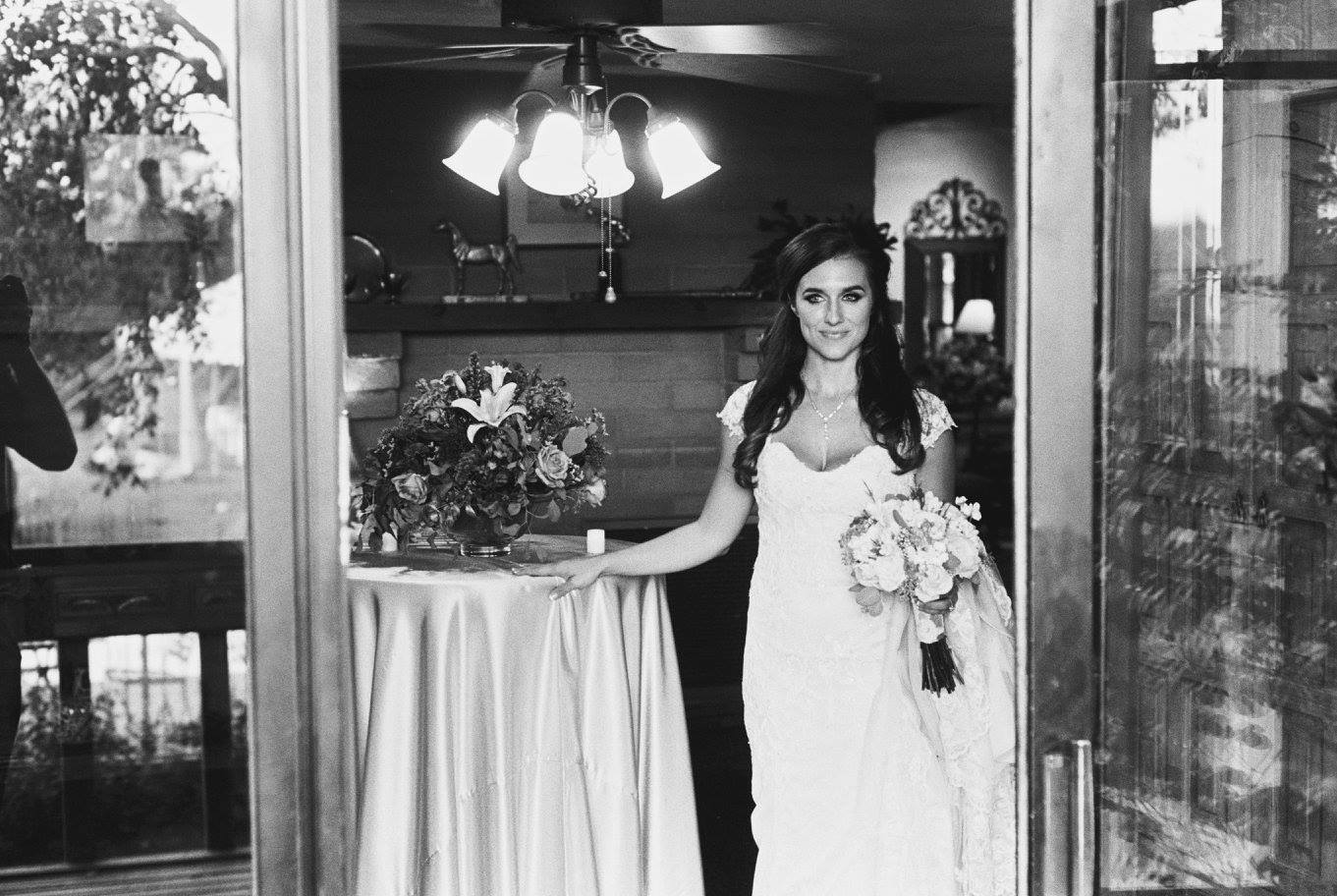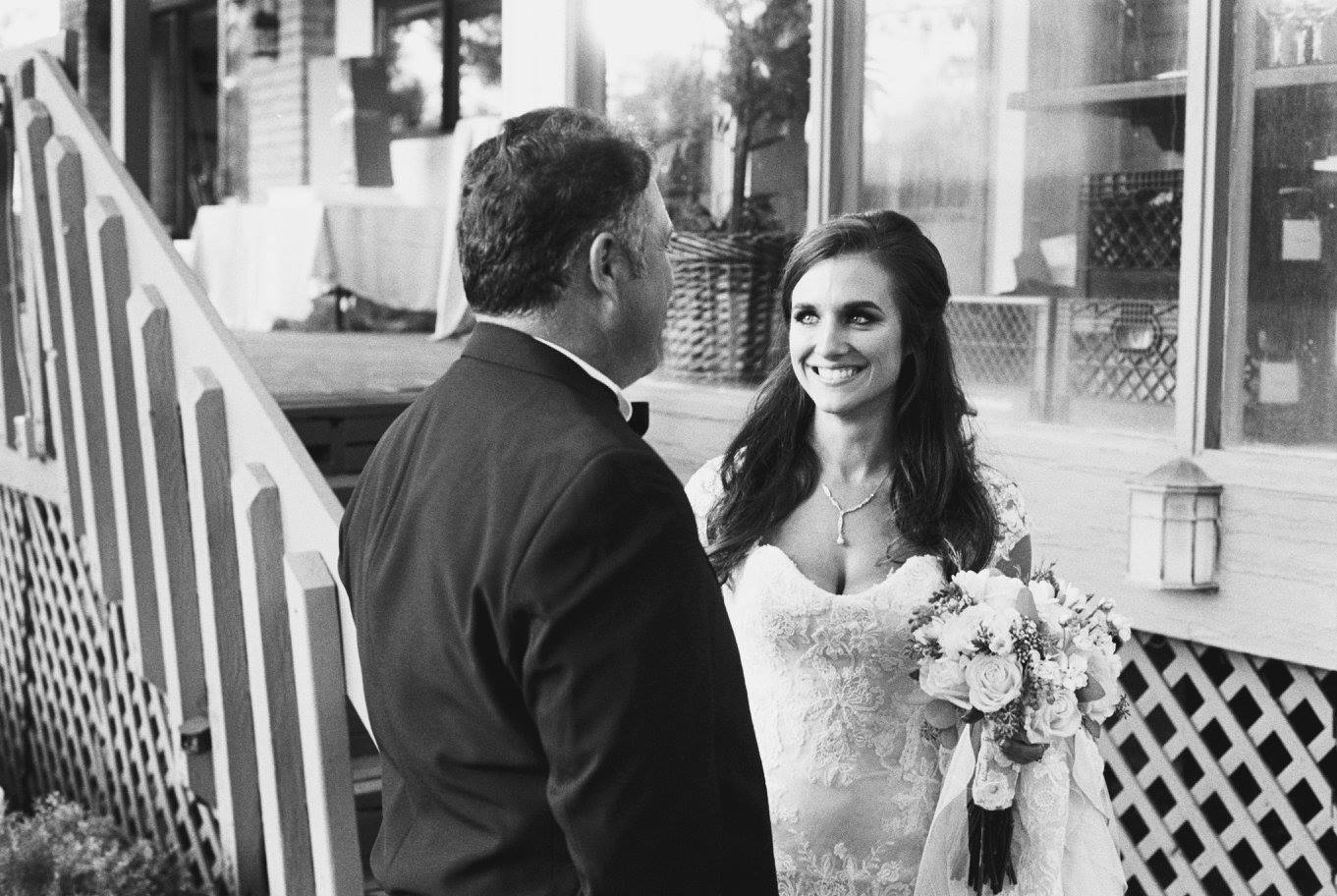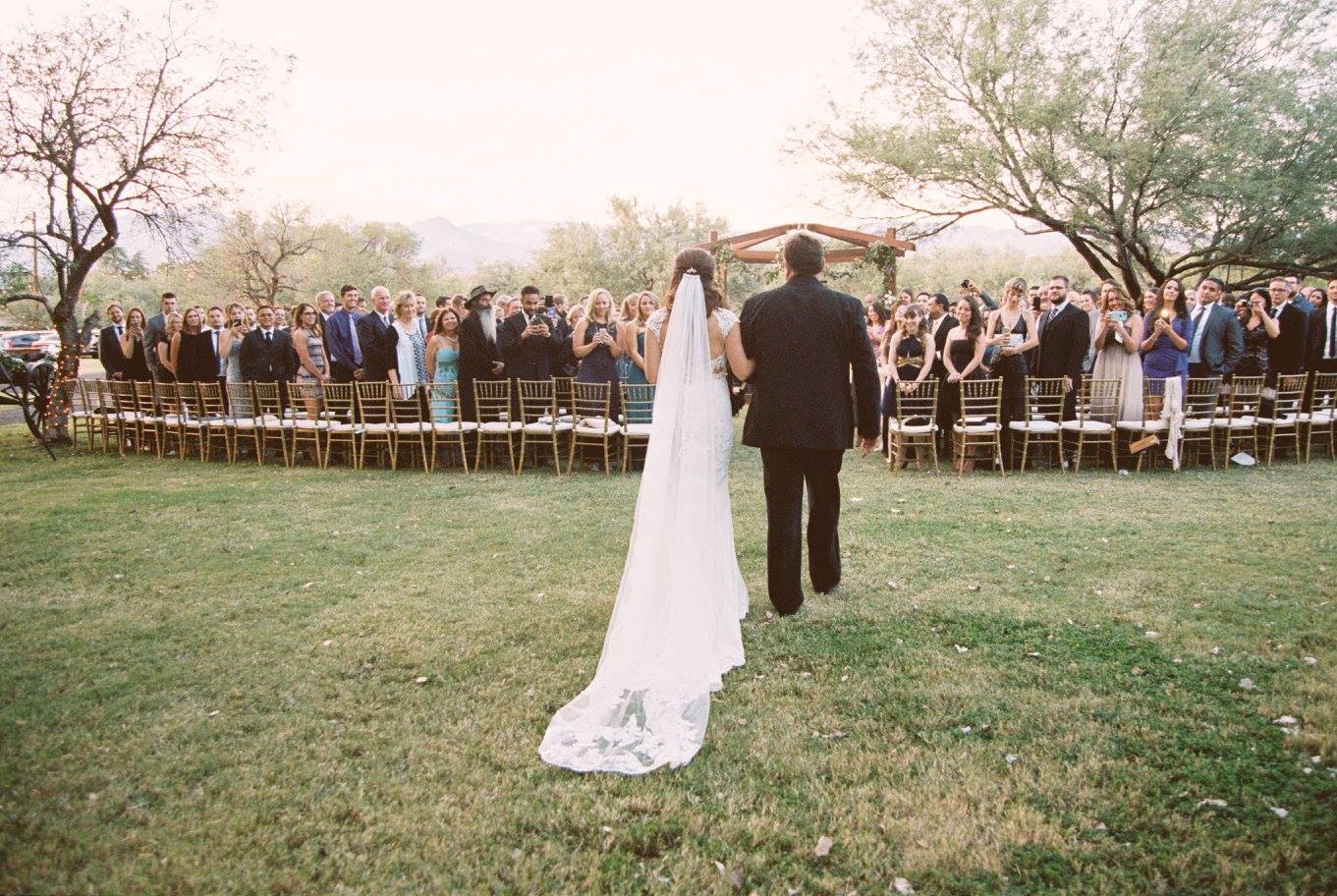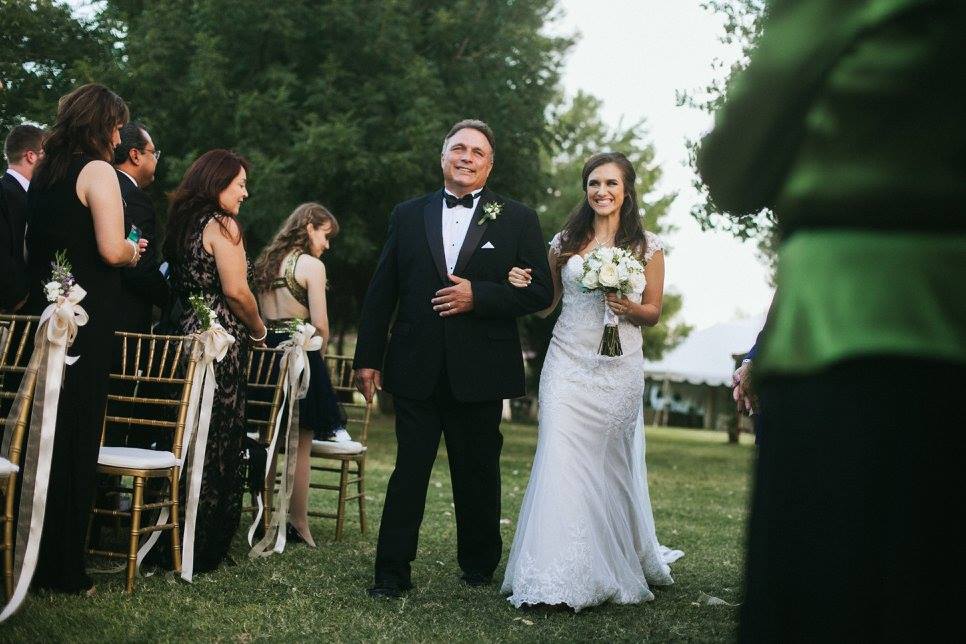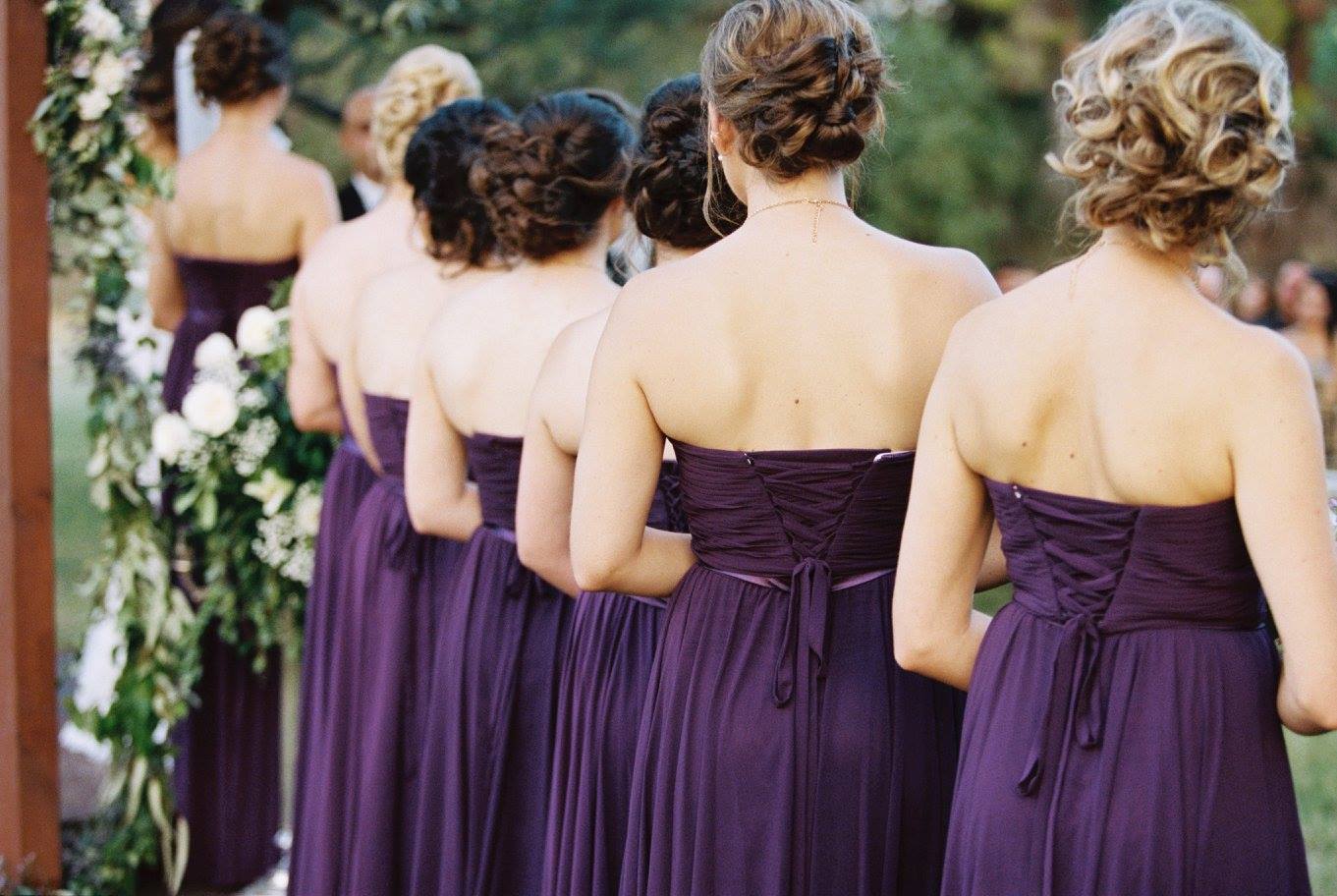 And sealed with a kiss - Mr. and Mrs. David Martinez!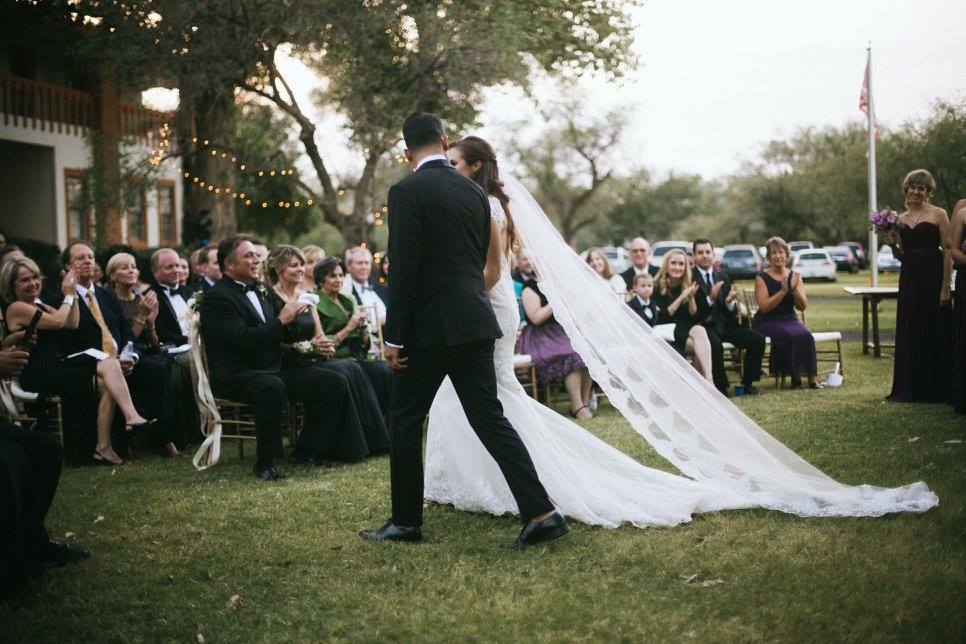 The reception was again, a vision ripped straight from a movie. The majestic, white tent graced the beautiful lawn and a GOBO of the couple's monogram beckoned guests for a night filled with emotional toasts, delectable food and a dance party that threatened to never end. The Bride and Groom did eventually drive off into the night, after exiting though sparkles of light and shining faces of friends and family. P.O.M. Events was blessed to be a part of this real-life fairy tale and honestly, could the Bride and Groom have been more gorgeous??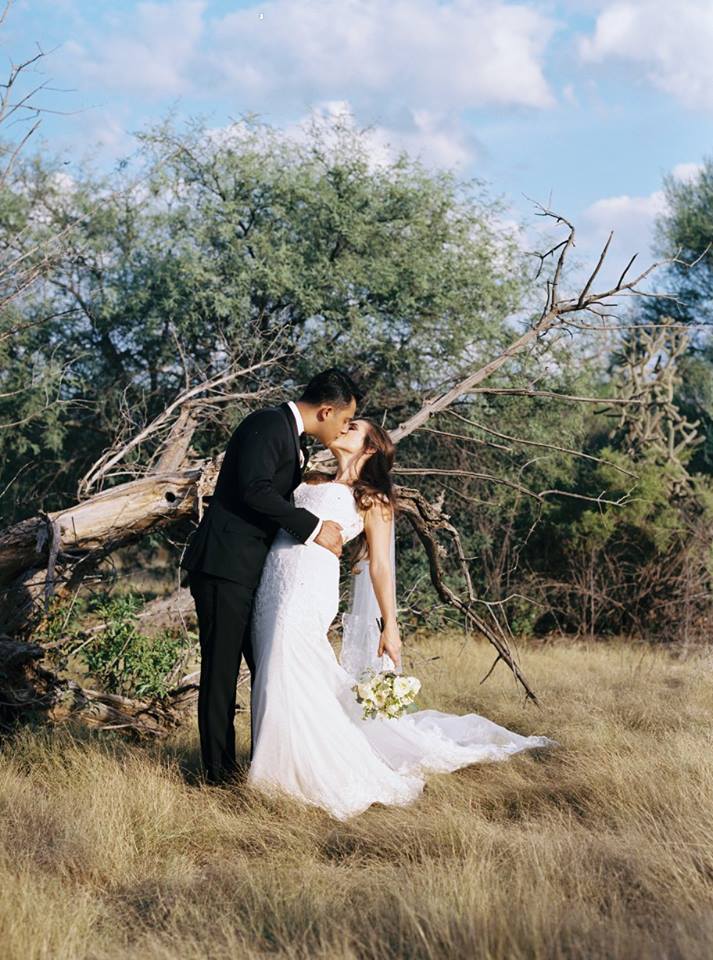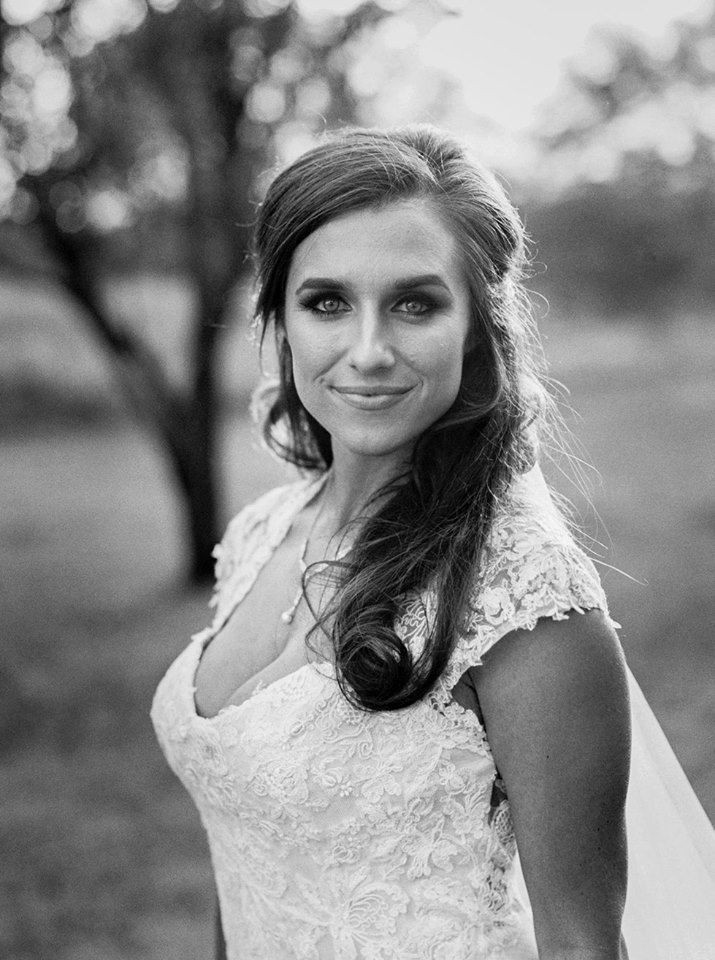 And please take a moment to view this gorgeous video captured by one of the Bride's uber talented childhood friend - Ben Montemayor